30-DAY PROGRAM
1

Stretching classes to improve your front, middle, and standing splits

2

Back and shoulder flexibility training to improve your backbends

3

Full body recovery sessions to alleviate aches and stiffness, and to recover faster

4

Flexibility conditioning to gain strength to support your improved range of motion

5

Pointe classes to improve your lines

6

Lectures on nutrition to align your diet to your training and speed up recovery

7

Workshops on daily and party makeup to enhance your natural beauty
1

Stretching classes to improve your front, middle, and standing splits

2

Back and shoulder flexibility training to improve your backbends

3

Full body recovery sessions to alleviate aches and stiffness, and to recover faster

4

Flexibility conditioning to gain strength to support your improved range of motion
5

Pointe classes to improve your lines

6

Lectures on nutrition to align your diet to your training and speed up recovery

7

Workshops on daily and party makeup to enhance your natural beauty
BOOTCAMP EXPERTS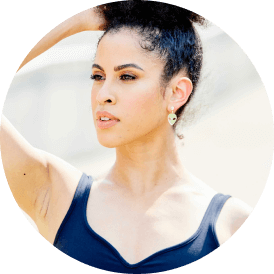 Alicia Archer
Bootcamp Master Trainer
With over a decade of teaching experience, Alicia Archer thoughtfully guides her students through comprehensive sequences, in order to unlock their movement potential. Be confident to know that you will always take something away from Alicia's classes!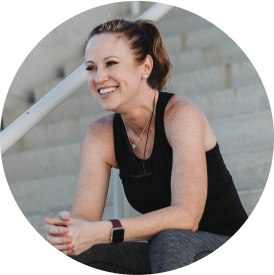 Tara Coleman
Clinical Nutritionist
A clinical nutritionist with over 15 years of experience, Tara specializes in Sports Nutrition, Weight Maintenance and Behavior Change – which means that she not only teaches you what to eat, but how to stick with it!
ACHIEVE MY GOALS